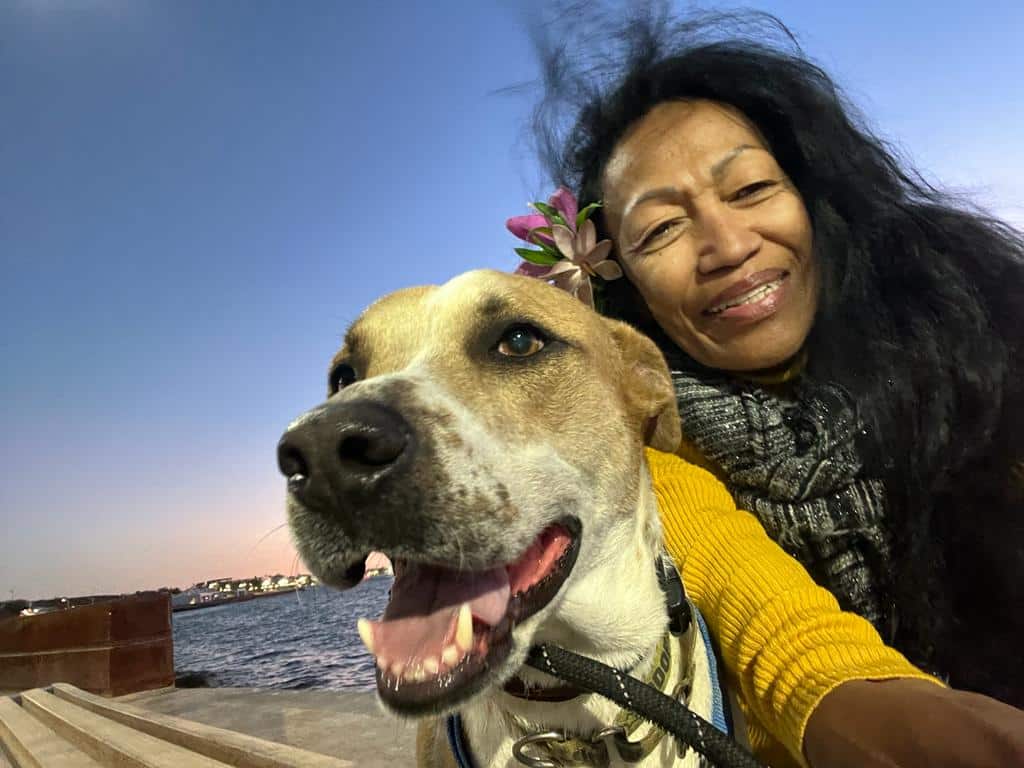 Pet Sitter
A pet sitter is an animal lover who takes in a dog for a short period of time. In La Paz, we use pet sitters to give one of our fosterers/rescuers a break, to help us assess a dog's readiness for adoption or gently expose the dog to a new home so it learns that these can be positive changes and to be less afraid when it is adopted. If you are particularly good at leash training or crate training, we welcome that type of assistance as well during the dog's stay with you.
A pet sitting engagement can be as short as a weekend, can be a couple of weeks, or longer if you are available and there is a need.
We provide food, crate, and supplies you need. Some of our dogs are fostered with cats – so if you are a cat owner, don't let that discourage you.
Our dogs are vaccinated, sterilized (spayed or neutered), and have already been in a foster home, so we know their health and temperament. We do not assign newly rescued dogs to a pet sitter.
Have questions? Just write to us at volunteer@hope4lapawz.org
Locations:
La Paz, BCS, Mexico
San Diego, CA
Portland, OR
Seattle, WA