Happy Tail Stories from Adopters!
Have a happy tail to share?
You can submit your story and photos to us here.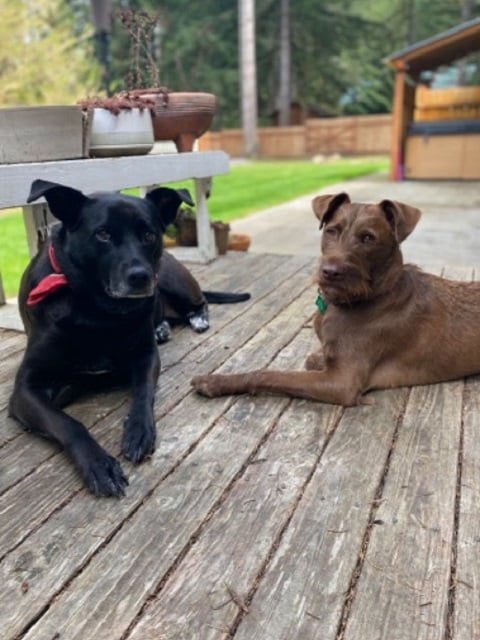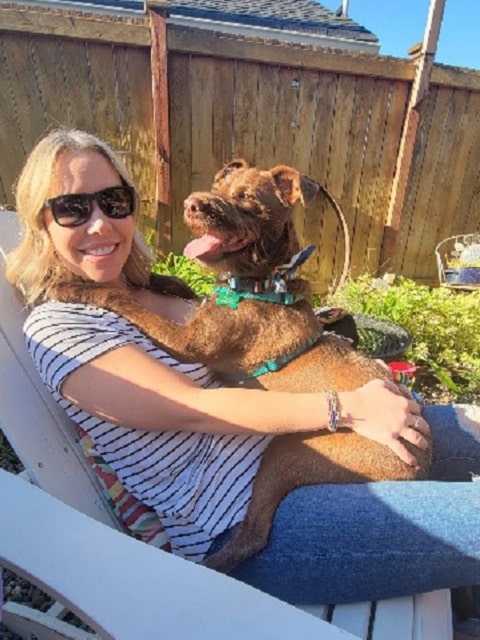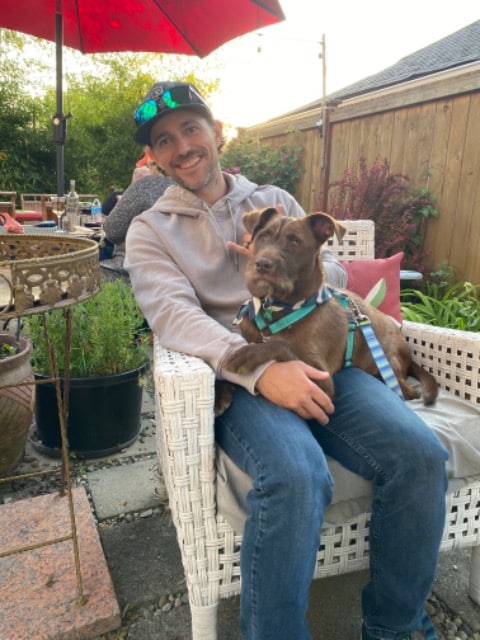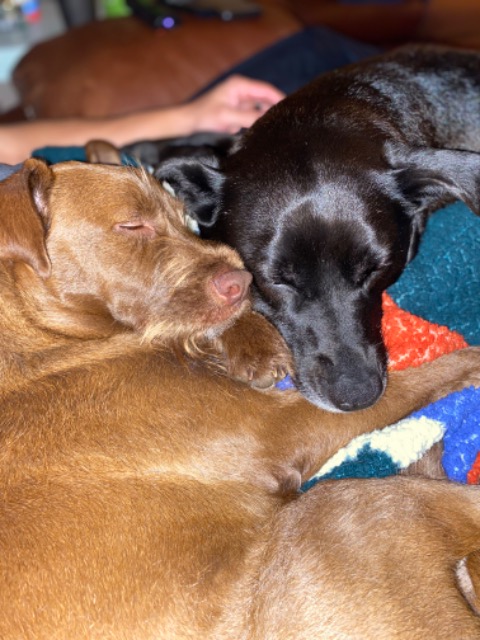 Odin was rescued as a puppy and was adopted once he was vaccinated, neutered, and ready to enter the US. He lives in the Pacific Northwest now and his family is so happy to have him.
It's barely been 3 months since we welcomed sweet Odin into our family. We couldn't be happier at how fast he has settled in with us. He and his new big sister Bella have just become the best of buds. He follows her around everywhere and is learning so much from her everyday. We can't imagine what life would be like without him at this point! Thank you guys so much for all you do and all your dedication and hard work getting these dogs adopted so they can have a great life!
We're so glad that Odin and his family are a perfect match!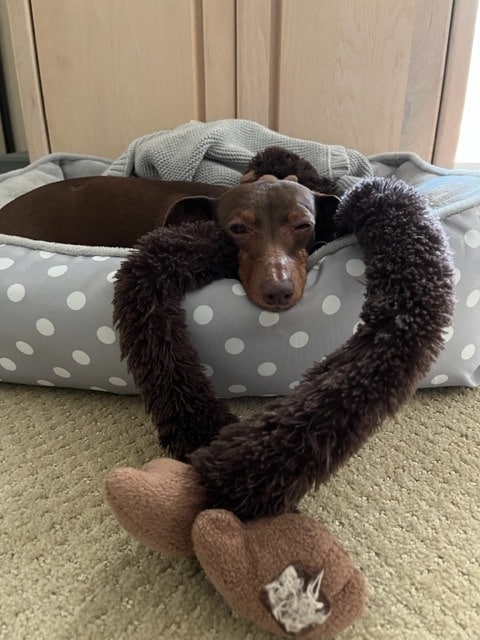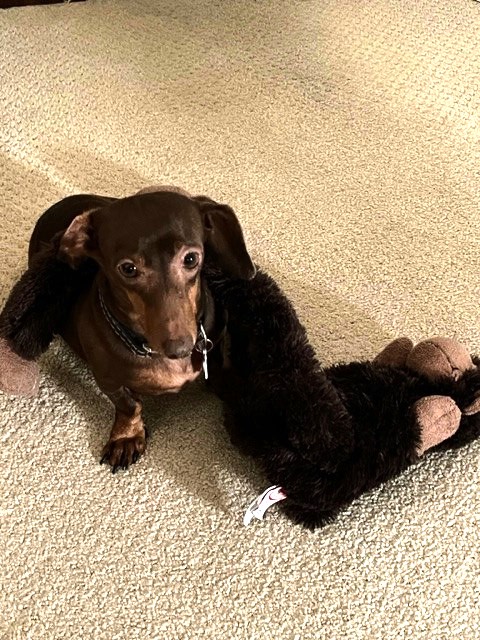 Tina who is now Mila was rescued as a young pup abandoned on the streets in 2016. She was without food and water and her rescuer quickly went to work to make sure she got what she needed to get healthy. She was lucky to have been rescued and even luckier to have found her perfect furever home a short time later. Mila is still doing great after six years!
Mila (Tina) has been such a fantastic family dog, she loves her stuffed monkey that she drags all over the house from room to room, she was such a gift.
It is always great hearing from adopters – no matter how much time has passed!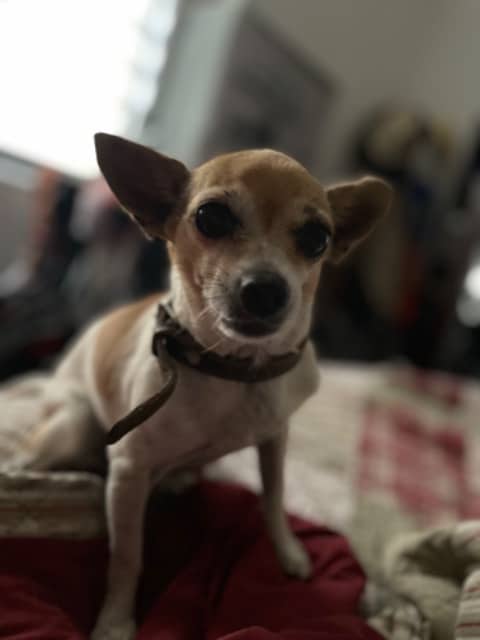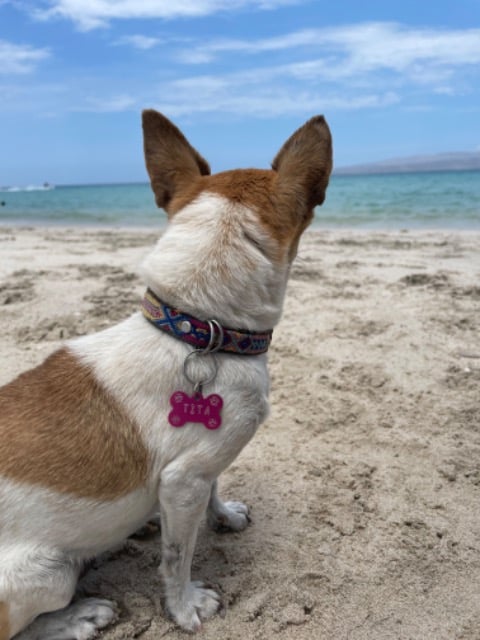 When Tita was rescued she was already about 8 years old and she had a cough. Xrays showed a bullet lodged next to jugular vein. While an attempt was made to remove it, it was just too risky. So Tita needed a calm life and preferable local – so no long distance traveling. She found the perfect home right here in La Paz. This is what her new owner says and it is translated to English as well. Dogs need an adjustment period when they are initially adopted and this shows how, once that period has passed, they become close members of the family.
Los primeros días como era de esperar fue difícil la adaptación a Tita, sin embargo, hemos sido pacientes y cariñosos, y ahora ya se siente con mayor libertad en casa y se ha generado vinculo entre ella y yo. De nuestras actividades favoritas es ir a la playa.

The first few days, as expected, it was difficult to adapt to Tita, however, we have been patient and affectionate, and now she feels more free at home and a bond has been created between her and me. One of our favorite activities is going to the beach.
Tita – you won the lottery!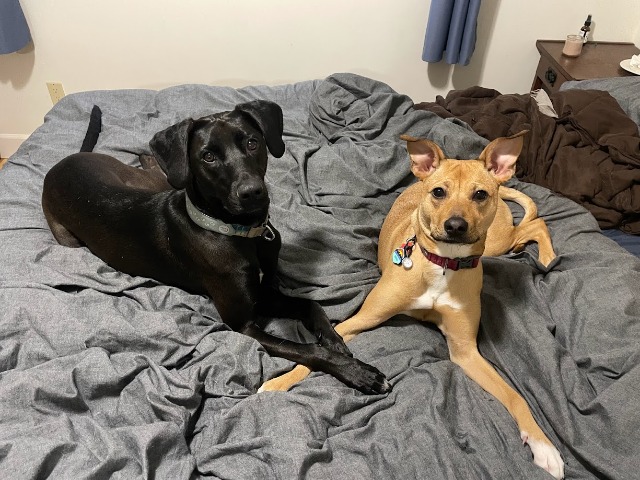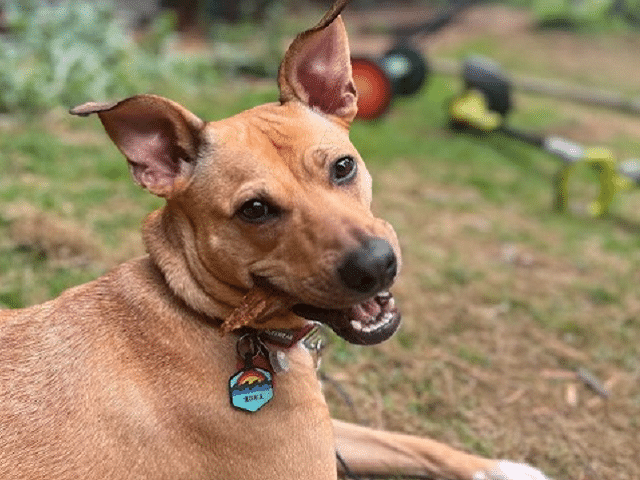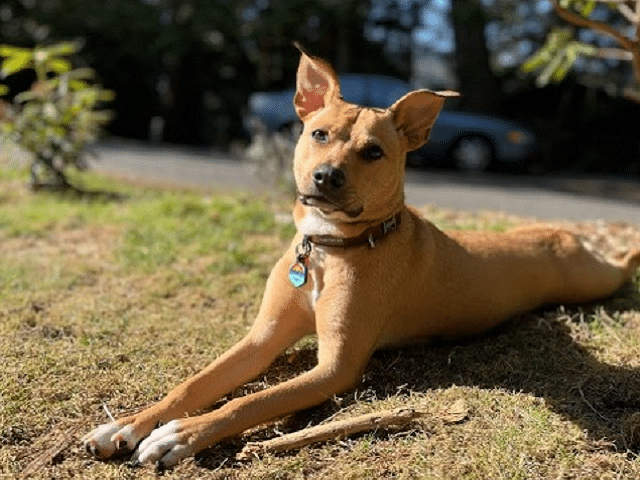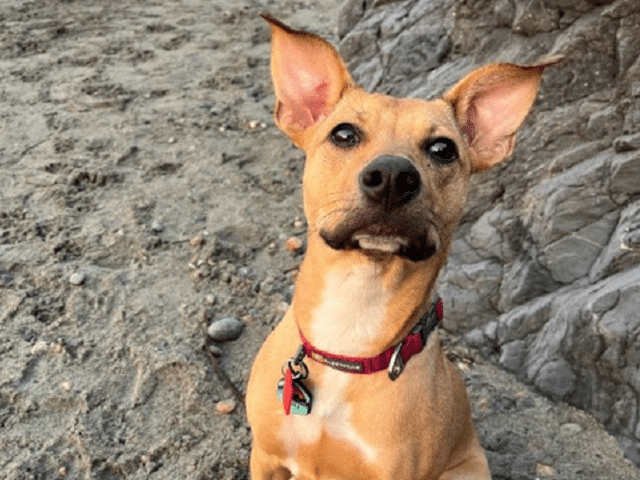 Tequila was rescued with two of her sisters and, like so many of our dogs, she has gone from being abandoned to cherished. We're so grateful to her family for adopting her. (Her sisters have also been adopted – so all three dogs got a second chance!)
Tequila (previously known as Lilo) has embraced her new life in the Pacific northwest. She loves romping around local forests and beaches, chasing other dogs and tagging along with her people wherever we go. Tequila has grown much in her personality. She absolutely loves playing with other dogs and meeting new people once she's comfortable with them. We fell in love with her the instant we saw her at the Seattle airport. Hope 4 La Pawz, we can't thank you enough for bringing her into our lives.
We couldn't be happier for you Tequila!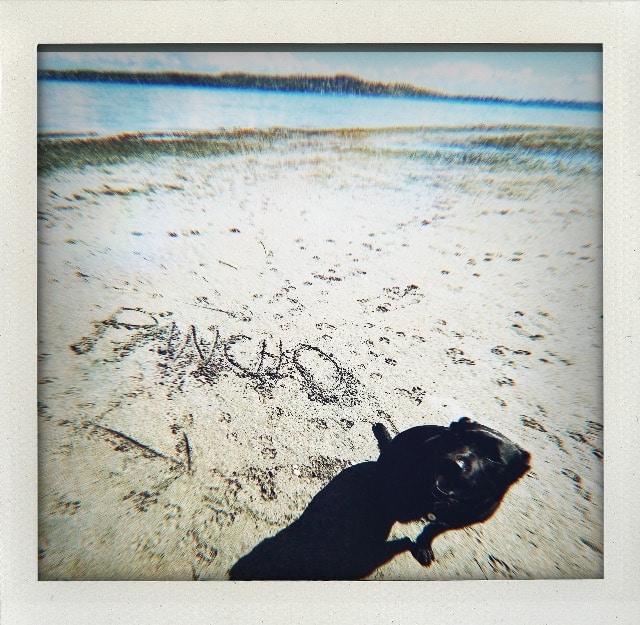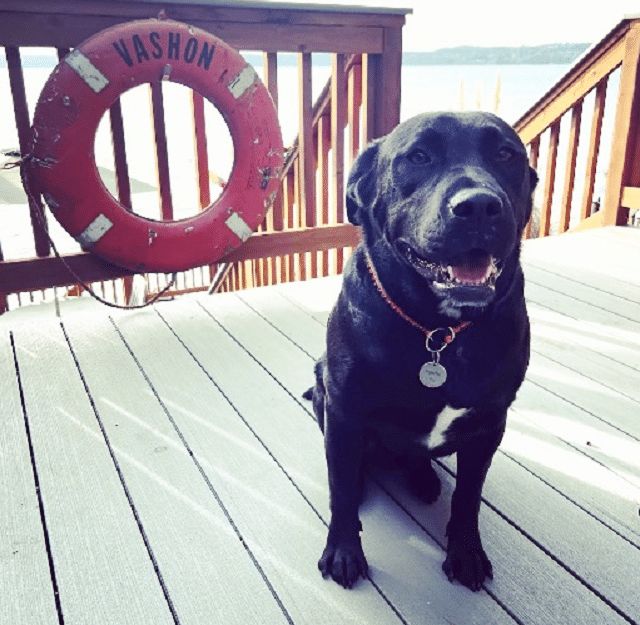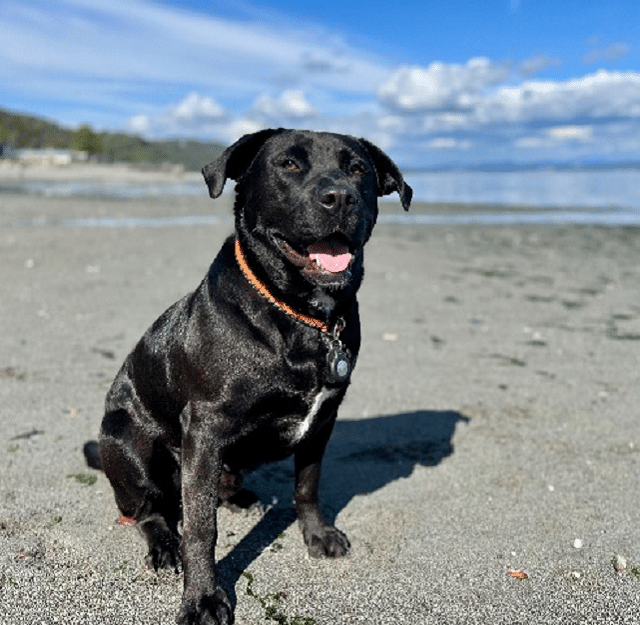 Pancho is a hero dog. Before he was adopted, he was a blood donor saving another dog's life. He is big, lovable, and very sweet. Pancho found the perfect home and life.
Pancho has settled right in! He's a charming and handsome guy with an easy-going nature. We live on the Puget Sound, and he spends most days goofing around in the water. Many thanks to Hope 4 La Pawz for bringing him into our family!
Congratulations on your new life Pancho!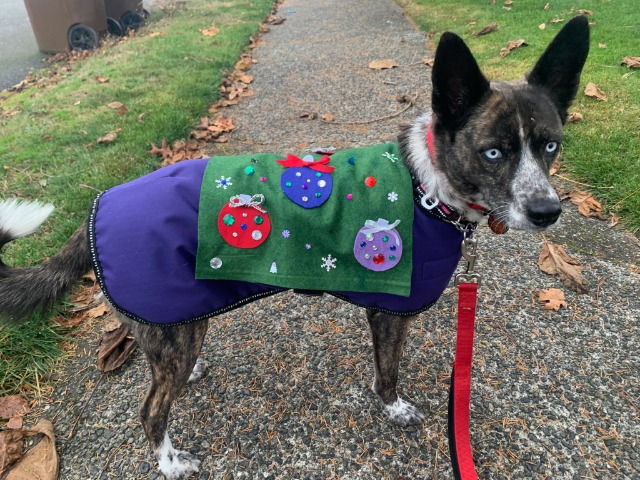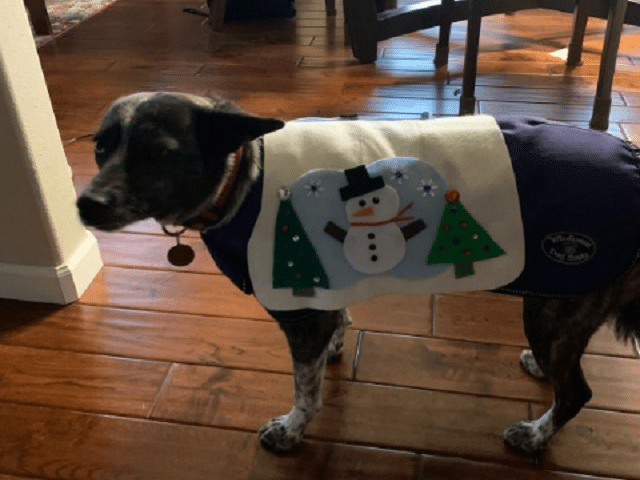 Layka was about 5 years old when she was rescued and 6 years old when she was adopted. She is a beauty and shows us all that dogs of all sizes and ages can be adopted and loved. Here is what her adopter had to say about Layka:
Layka is doing very well. She had to have all her teeth pulled due to curved roots and lack of enamel, all which was causing her pain. She was then able to eat, sniff and then became a brand new dog. She is protective of her human pack and wants to be around us. Layka is a wonderful companion, loves walks and is still coming out of her shell as the months roll by. We absolutely love our Layka.
We love you Layka and are so happy for you!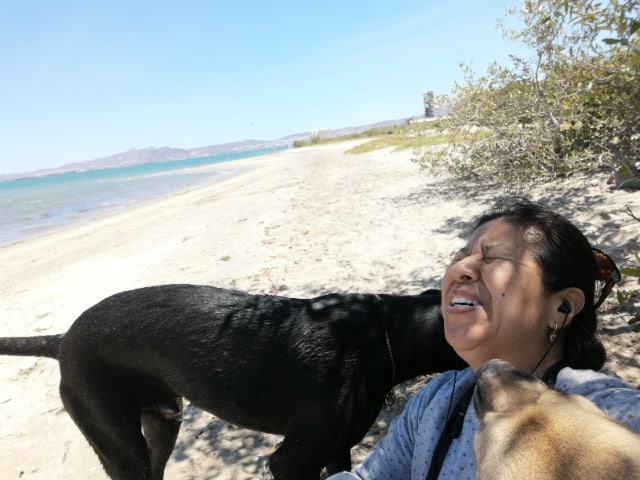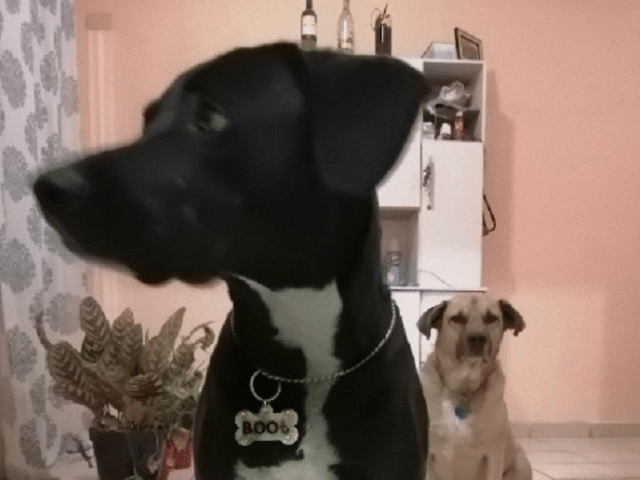 Boot was lucky to be adopted by his rescuer right here in La Paz. Sometimes the rescuer knows what a great dog they found and we're so happy for Boot and his adopter! Here are her comments in Spanish and (below) in English:
Estamos muy contentos, ahora que ya decidí adoptarlo pude finalmente ordenar la casa para que la estadía de Boot ya no sea temporal, sino que sea parte de la familia. Eso implica su plaquita personalizada, camita, platos, rutinas, etc. Estamos muy contentos.

We are very happy, now that I decided to adopt him I was finally able to tidy up the house so that Boot's stay is no longer temporary, but part of the family. That implies his personalized plate, bed, dishes, routines, etc. We are very happy.
Congratulations Boot! We look forward to seeing you on Malecon walks and any other time you decide to stop by and say hello!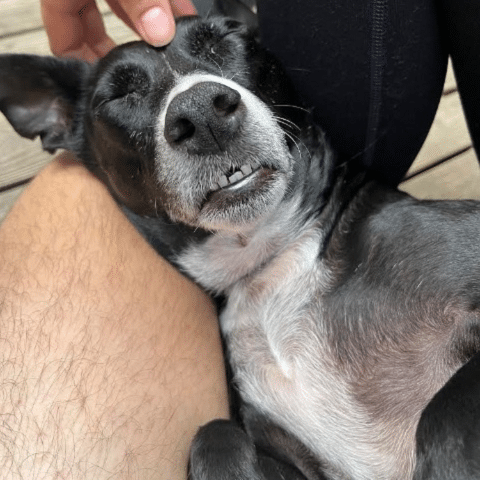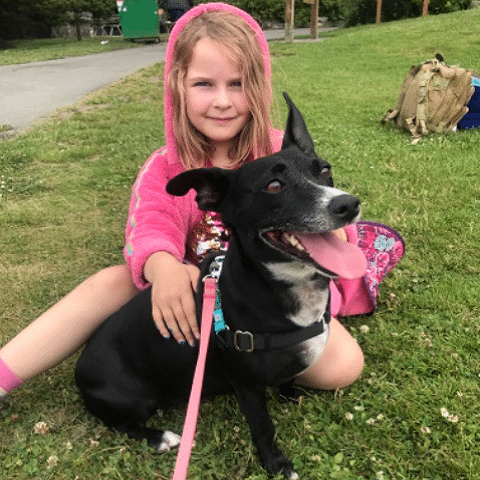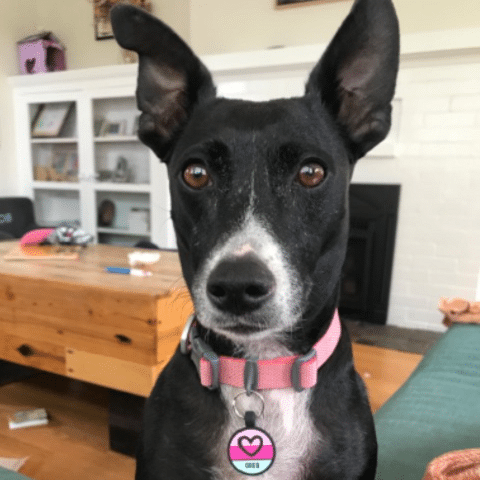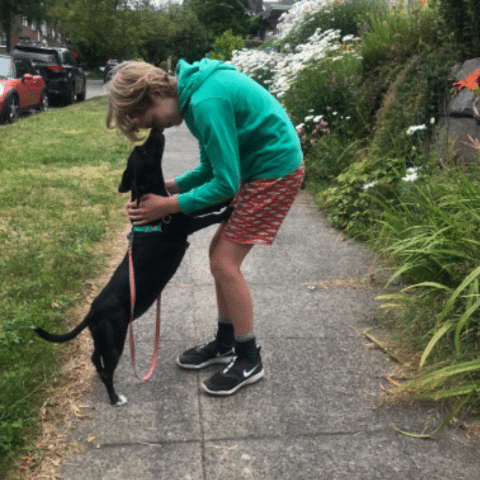 Orejas (meaning ears in Spanish) is now Oreo and this is what her adopters had to say about her – we're so happy for Oreo!
Oreo has been the best addition to our family! It's only been a little over 2 months and we can't imagine life without her. The team at Hope 4 La Paws did such amazing work with matching us with the right dog and helping us with a smooth transition process. Oreo sleeps in my kids bedroom and we take her everywhere we go. All she wants is to be loved and be with us. And it's so easy to fall in love with her 🙂 we call her our aggressive snuggler as pushes your arm if you should forget to cuddle with her. We're so grateful and happy to have her in our lives!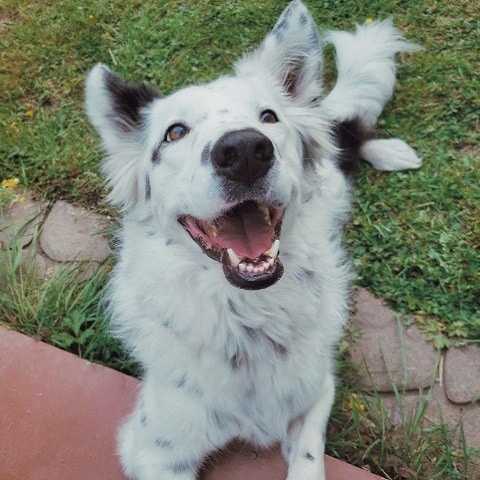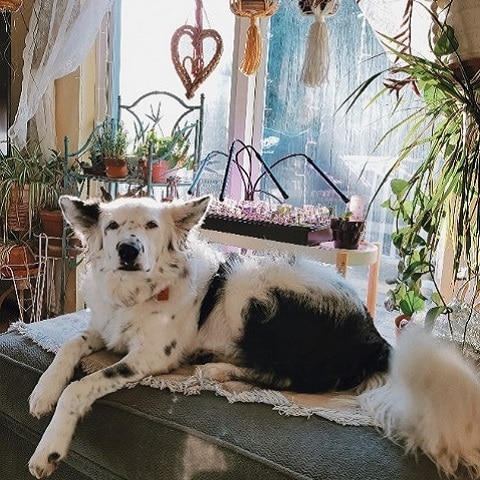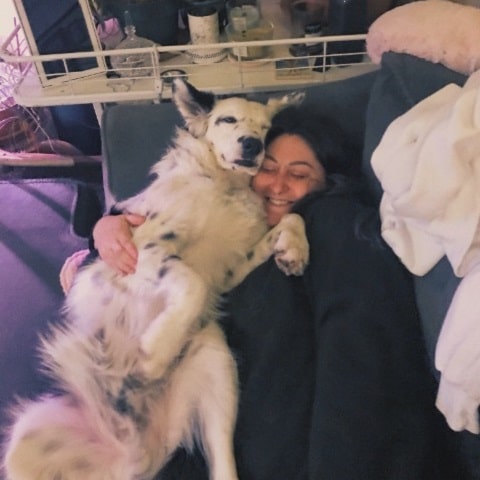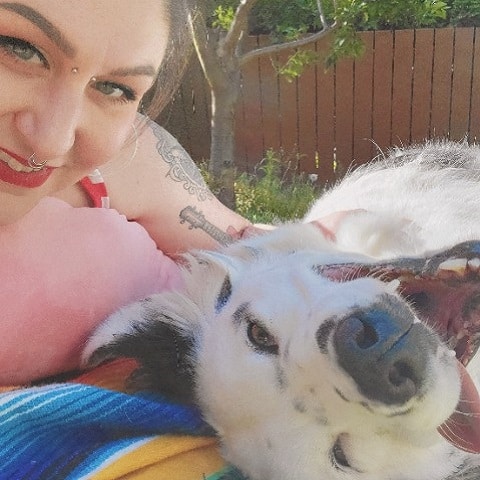 Jack is living the best life today! He was rescued when his former family threw him away in a garbage dump. One of our amazing rescatistas (rescuers) took Jack and fostered him until he was adopted. Another great Happy Tail that we all love to hear!:
Jack and I just had our 2nd anniversary, and I am so happy that I found him. I couldn't have asked for a better dog; he is SUCH a good boy! He has such a happy-go-lucky, goofy disposition, and he makes me laugh every day. He is such a wiggly snuggler with so much love to give. He brings so much joy into my life!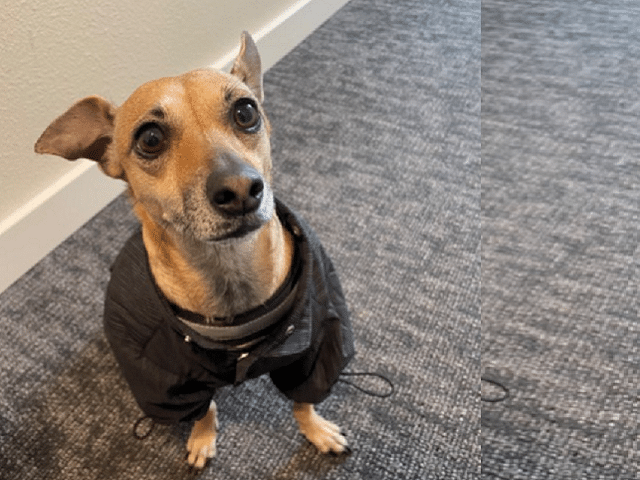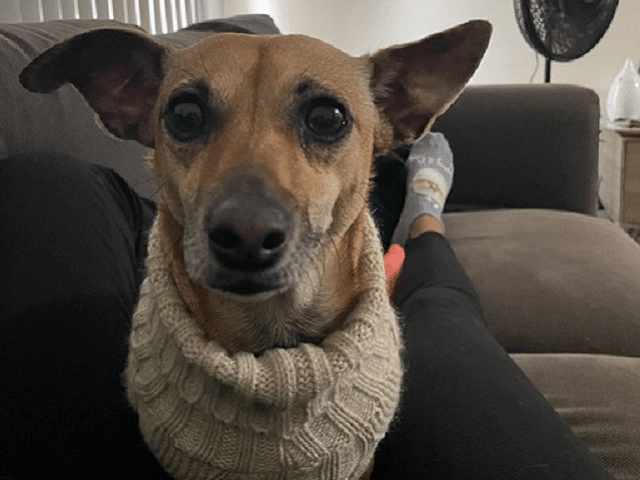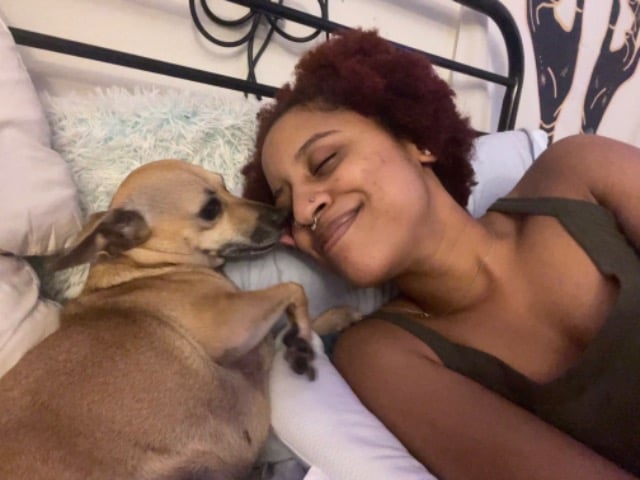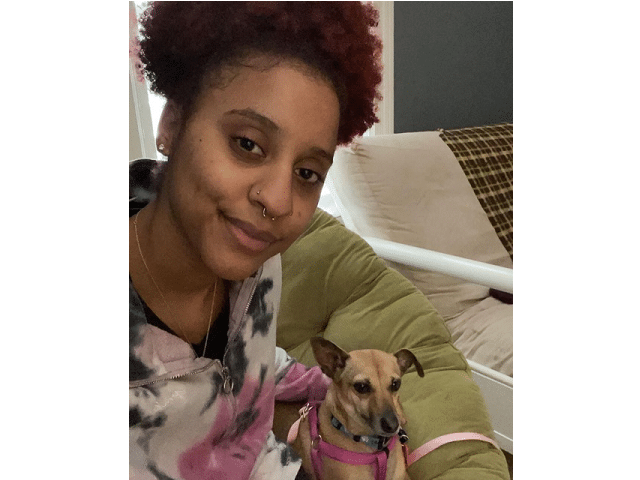 Duna was rescued from the streets of La Paz and fostered here until her forever home came along. We're so happy for Duna — this is what her new mama has to say about her:
She is doing great! Loves to follow and go with me everywhere. Perfect size. I work at a veterinarian hospital and am able to take her to work with me so we hang out nonstop! She's a little sassy hahaha but I wouldn't have her any other way. I love her very much and am so grateful I got this opportunity to snatch her up and spoil her! Thank you!
Other recent happy tails!