June 22, 2022June 22, 2022
"Special Needs" dogs like Blue just need the right people who understand their condition and can meet their needs.
Read More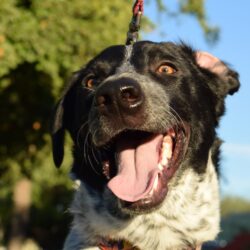 February 18, 2022February 18, 2022
The ideal time to socialize puppies is from 4 to 14 weeks
Read More
February 16, 2022February 27, 2022
Don't let your dog go out with his collar and tags!
Read More
February 10, 2022February 10, 2022
February is all about affairs of the heart. Make this month a time when you think about keeping Heartworm away from your pets. Prevention is key to keeping your pets healthy.
Read More
February 3, 2022February 3, 2022
Lily was one of the lucky ones. Her heartbreaking start is one that happens too often here in La Paz, but with your help, we can rescue and care for more Lily's…
Read More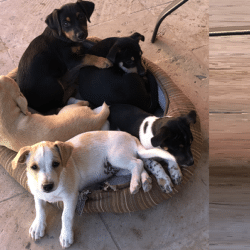 November 24, 2021November 29, 2021
My friend Isaac and I planned to go out early one morning to see if we could spot Izzy or where she had made a den for the pups.
Read More
We really need your support in so many ways! Like us, subscribe to our channel, and follow us please!